Patient Home Delivery
We provide the best, so you can be your best.
Our Home Delivery Program is designed to function as an extension of your business to simplify and lower costs of operations. By providing fast access to over 35,000 products, your inventory requirements are drastically reduced or eliminated.
The benefits of participation to your business are immediate:
Fast, convenient delivery on all orders received by 2:00 pm CT
Flat rates are available upon account review — please contact your sales representative to discuss this option (excludes bulk durable medical equipment, incontinence and enteral products)
Orders shipped directly to your patients' home under your company name*
Discreet packaging upon request on select products
Complete confidentiality of all customer information — HIPPA compliant
EDI integration is available through Brightree and other leading companies
Now that we've set your expectations, expect us to exceed them.
Improving your bottom line is important, but it isn't everything. Preferred Medical understands that providing excellent service is what makes both of us stand out from the competition. We do not bill third party reimbursement.
You can trust us to meet all your patient needs — and we will trust you to choose Preferred Medical as your partner in Home Delivery.
Download Preferred Medical Patient Home Delivery PDF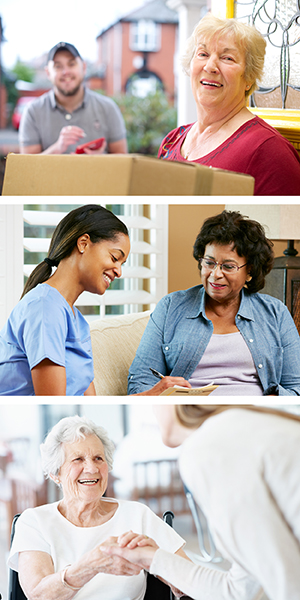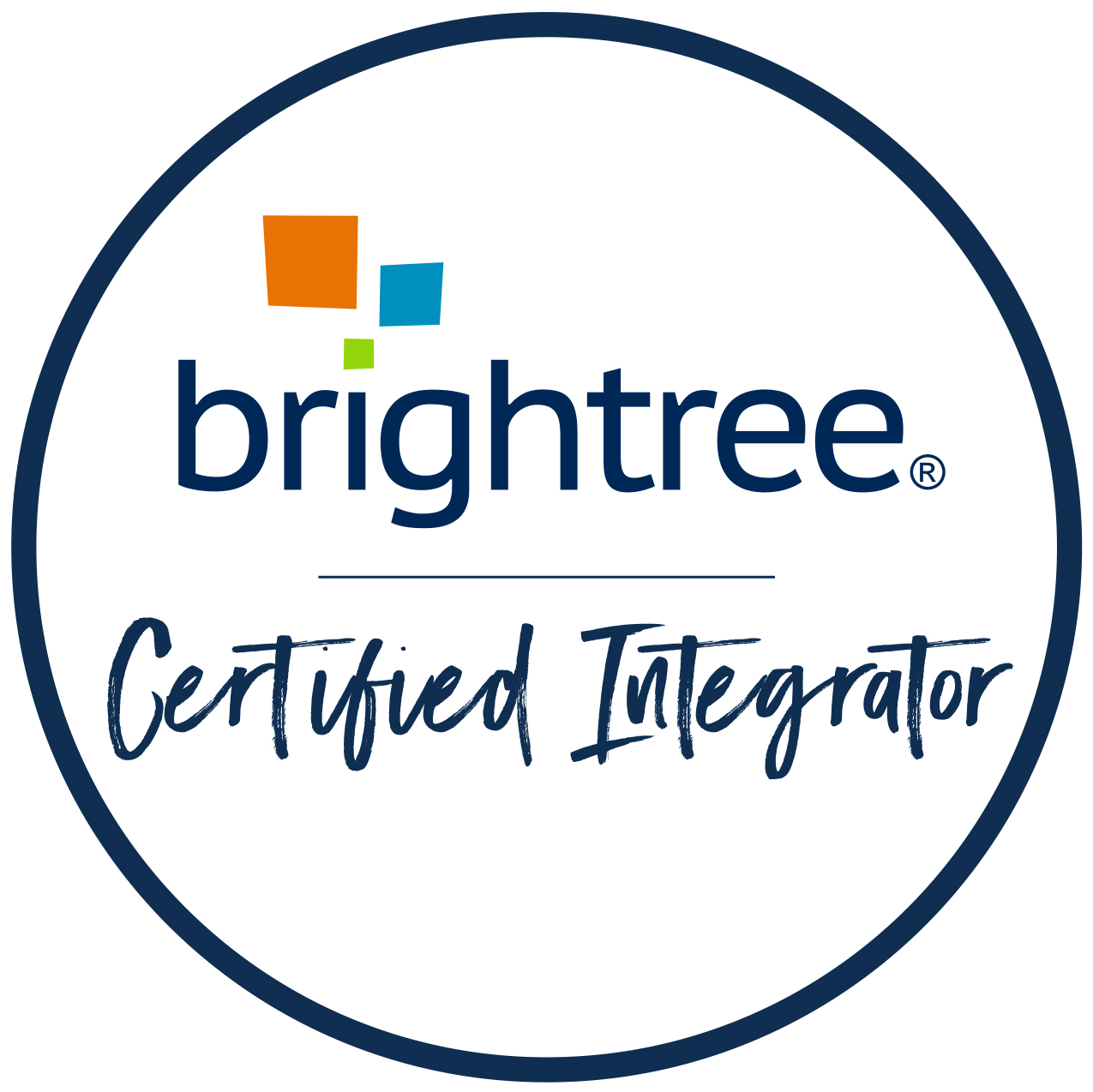 If you are interested in learning more about integrating Brightree ePurchasing with Preferred Medical, please contact us at [email protected].
* Proof of patient delivery is available upon request at an additional charge.