Experience The Wolf-Pak® Advantage
The Wolf-Pak® brand was established in 1998, with the introduction of the first Wolf-Pak® Dressing Change kit. This kit was developed to provide nursing care with a more streamlined dressing change process.
Our exclusive line of Wolf-Pak® Products lends a cost-effective and quality-assured alternative to other products on the market. Our products are designed for use in doctors' offices, hospitals, infusion suites, or patients' homes. With a focus on IV therapy and accessories, Wolf-Pak® products are manufactured with high-quality components and have gone through vigorous testing against other top brands. 
Our expansive Wolf-Pak® line focuses on all your Infusion needs

Just Launched Wolf-Pak® Products


See The Whole Line of Wolf-Pak® Products!
BUYING DIRECT FROM THE MANUFACTURER = SAVINGS!
Wolf-Pak® Resources
We've put together a collection of various resources to help better understand Wolf-Pak® products, improve your business flow, and reduce your workload.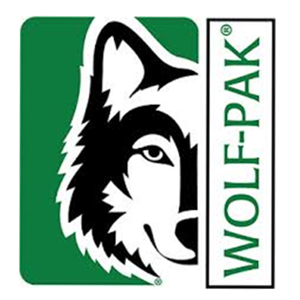 MEDI-FLO® Elastomeric Pump Resources
MEDI-FLO® Elastomeric Pumps are proven to be safe and effective and are a convenient alternative to electronic infusion pumps. Ideally suited for home infusion, long-term care and outpatient chemotherapy treatments. MEDI-FLO® pumps give the patient mobility and freedom to maintain an active lifestyle.
Download our MEDI-FLO® Elastomeric Pumps resources: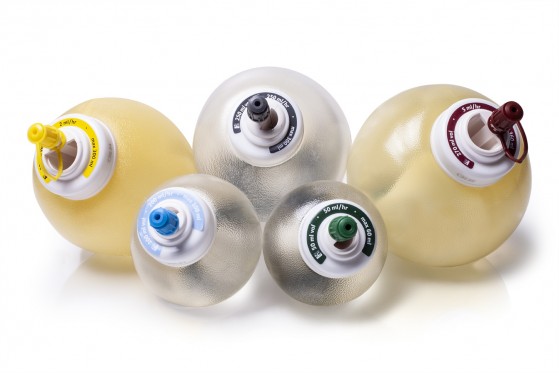 Ready to order? Request an account today! 
Create an account or sign in to add your Wolf-Pak® items to your shopping list.